The region of Namdalen is famous for its outstanding fishing possibilities. And the nature here is a paradise for hunters.
The rich wildlife in the region makes it every hunter's dream. Hyllenget Manor offers hunting for moose, deer, roe deer, capercaillie and grouse. The hunting is adapted according to your wishes. And we provide experienced helpers.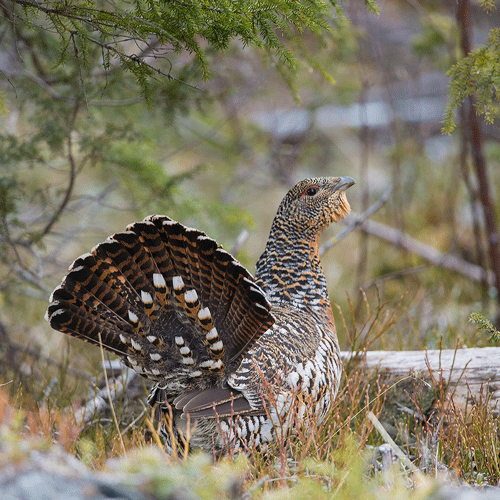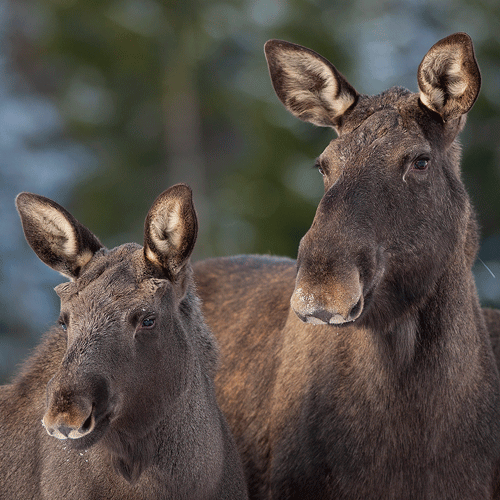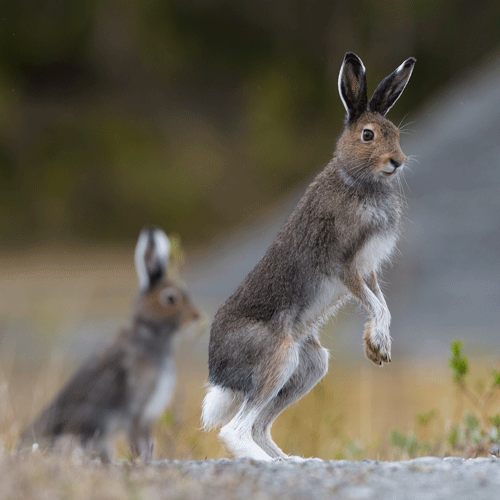 Namsen river has always been the region's main artery, and the legendary salmon fishing has placed the river among the royalties in the world. The dream of catching a big salmon draws thousands of anglers to the Queen of Rivers.
Whether you want to fish from the riverside or in a boat, we will make every effort to give you unforgettable fishing adventures.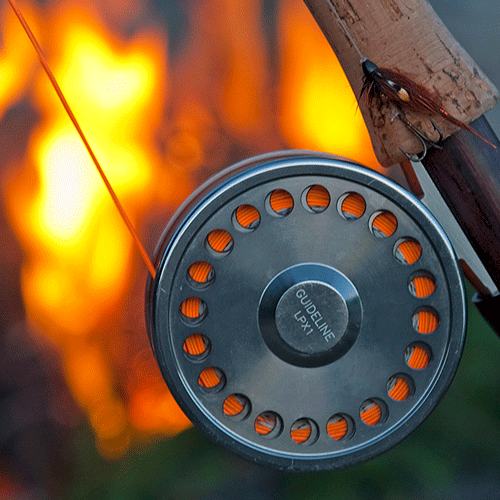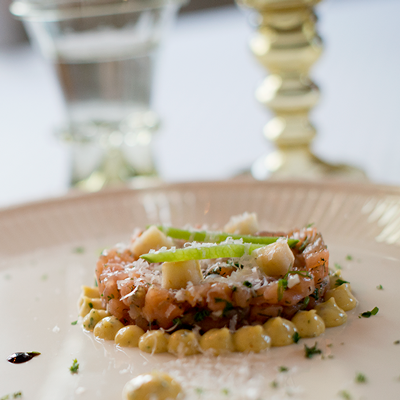 Address
Hyllenget gård, 7863 Overhalla